CMA HUB PROGRAMMATIC MEDIA
Unleash your brand's potential with smarter advertising.
Programmatic advertising is changing the face of digital marketing, but what is it?
Programmatic advertising is a comprehensive, automated technology infrastructure that allows CMA's agency team to create focused, profitable campaigns, effectively target your audiences and more all in one place. We customize the buying, placement and optimization of online media inventory using a real-time bidding system so your brand's message will be delivered to the right audience, at the right time, in the right format.
With CMA Hub, we make your digital advertising work for you,
not the other way around.



Our programmatic platform is fully integrated with exchanges and data providers, granting us access to serve your ads across all domains and apps. We utilize our real-time bidding capabilities to secure premium inventory available in both public and private marketplaces.
With our advanced audience targeting tools, connect with the people who actually want and need what you're offering via behavioral, demographic and contextual data. We can further define your audience with device targeting, language settings, retargeting strategies and more.
At CMA, we dive deep to understand your business goals and develop successful campaigns that drive impactful results. With campaign techniques including audience, contextual, run-of-network and retargeting, your brand's message will be seen and heard like never before.


Your digital ads will be able to reach your targeted audience through an extensive list of media platforms. Whether they prefer to spend time on social, video, desktop, mobile, tablet or connected TV, programmatic advertising makes it easier than ever to contact your audience.
With our completely customizable, always available and in-depth analytics, we research, enhance and master your campaign tactics. Using detailed information on audience behaviors, ad performance and more, we can report on the KPIs that matter to you, from clicks to conversions.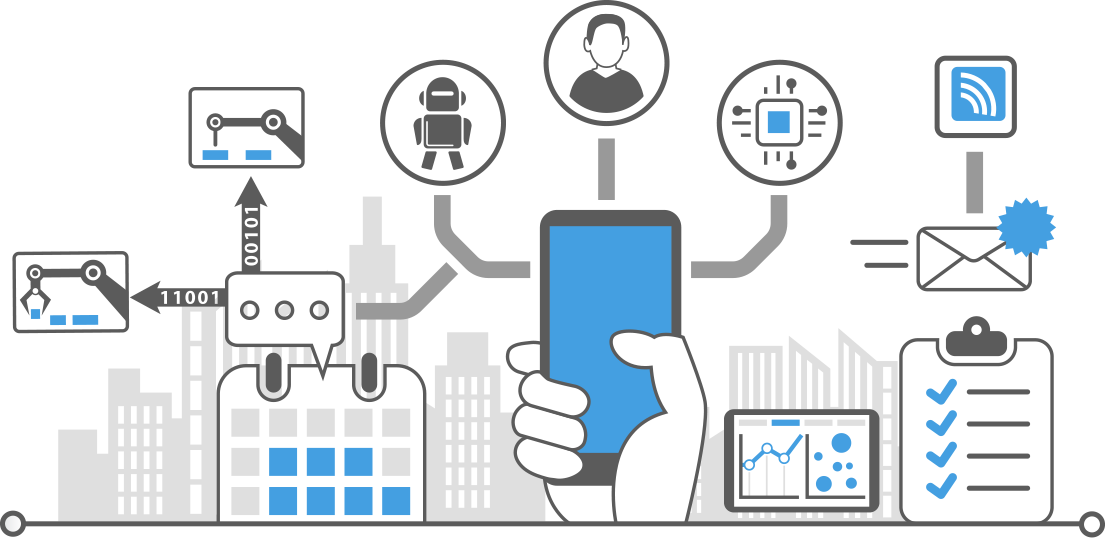 At Creative Media Alliance, your ads are more than just impressions and clicks to us. Our team collaborates with you to create sophisticated and deliberate messaging to ensure that your brand stands out from the crowd. ​
As a full-spectrum agency with proven capabilities in digital ad design, social media marketing, video production, web development, ad buying and more, CMA provides you with a tailored media campaign that your unique audience will identify with and respond to.
When you partner with us, we deliver creative and relevant ads through all types of ad spaces, across all screens.
Our clients' ads have run on over 30,000 targeted websites and apps, garnering over 25 MILLION impressions year-to-date.
Programmatic advertising with CMA Hub is an all-encompassing experience and the most powerful way to purchase display advertising online.
Here are a few of the reasons you're going to love it.
SMARTER MARKETING
CMA Hub employs unparalleled technology and research-based techniques to generate the best possible results for your brand.
EFFICIENCY
Programmatic advertising decreases the labor-intensive process of media buying allowing us more time to perfect your campaigns.
TRANSPARENCY

We keep you in the loop every step of the way, from sharing our best practices to reporting on results whenever you need them. You'll know where every dollar of your ad spend is going, down to the exact banner creation and placement.
REAL-TIME CONTROL
With programmatic advertising, we make campaign adjustments in real time, giving us unprecedented capabilities to manage your media buying.
COST-FRIENDLY
We make the most of your digital ad dollars by monitoring your campaign performance and continuously shifting your budget to maximize your ROI.
At Creative Media Alliance, we are your personal programmatic advertising experts. We strategize, optimize and deliver digital campaigns to help your company succeed and we can't wait to get you the results you want.